things to know & what to bring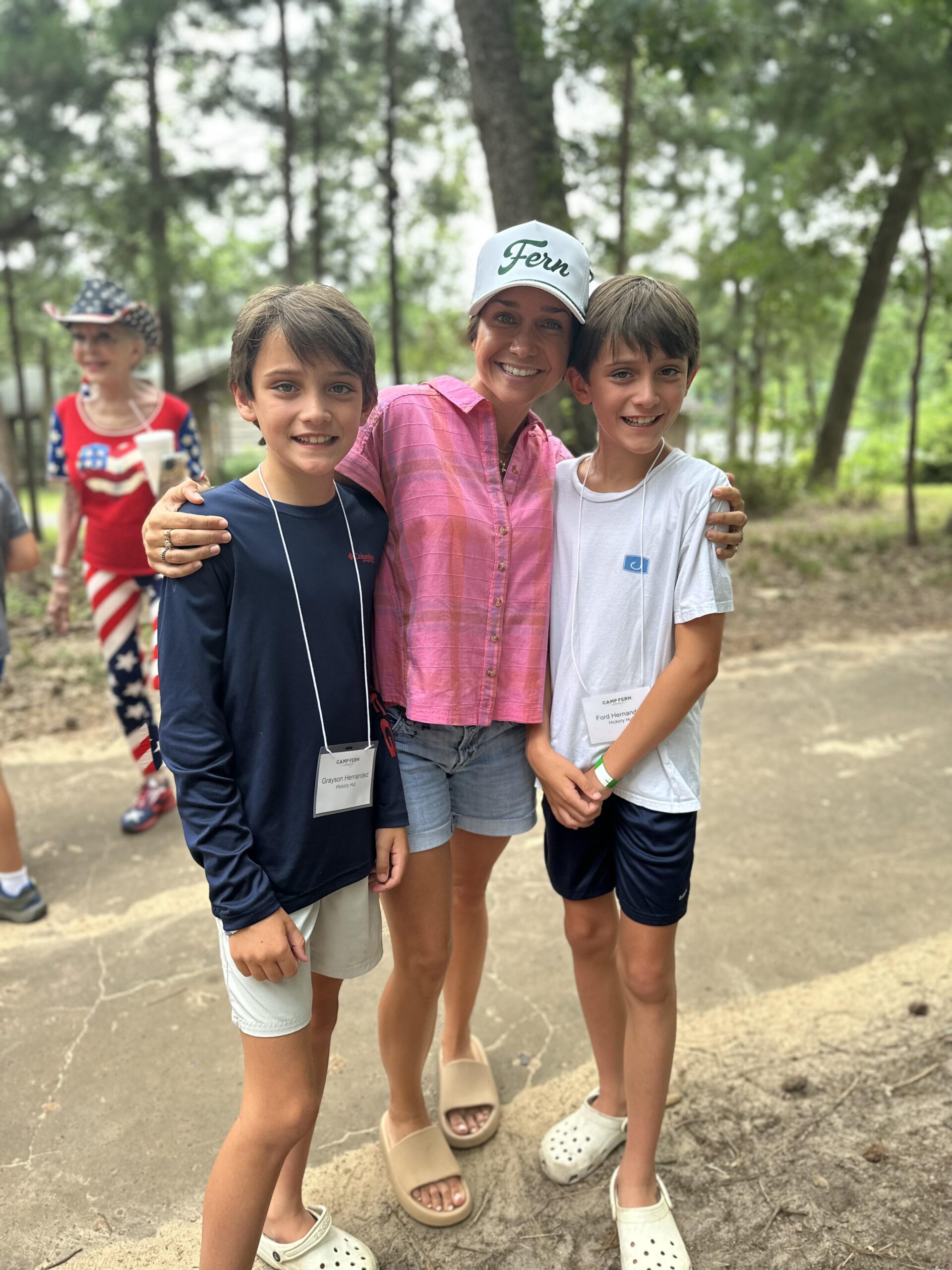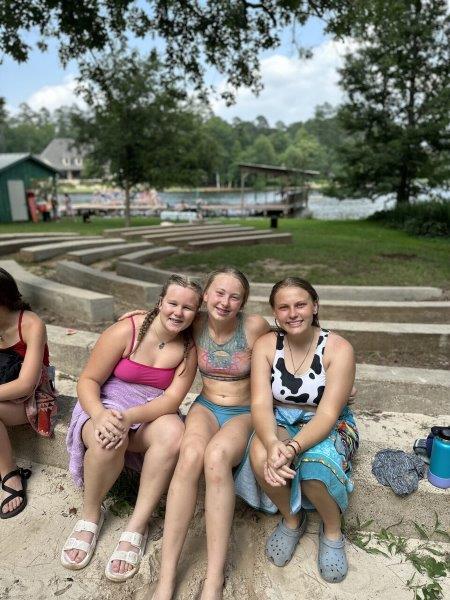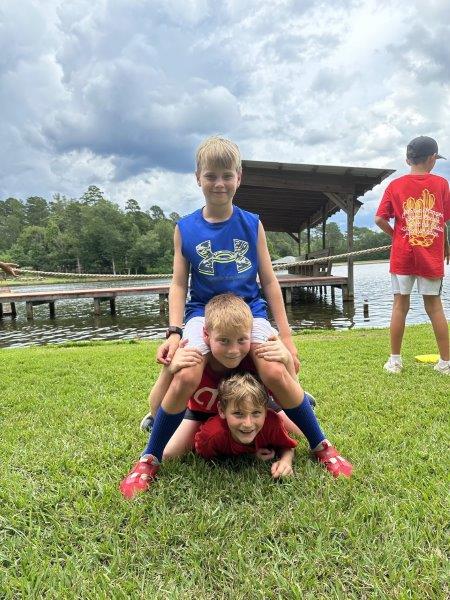 Welcome home! We are so excited to welcome you back to Fern Lake this summer!
Everything you need to know
Before Opening Day, check your camper's head for lice, as instructed in the handout link above. If you find them, call your doctor to prescribe Natroba (Spinosad) to treat them BEFORE you arrive.  Campers must be lice-free in order to move-in on Opening Day. OTC treatments like Rid and Nix DO NOT WORK so don't waste your time and money on them. 
© Copyright 2023
All Rights Reserved