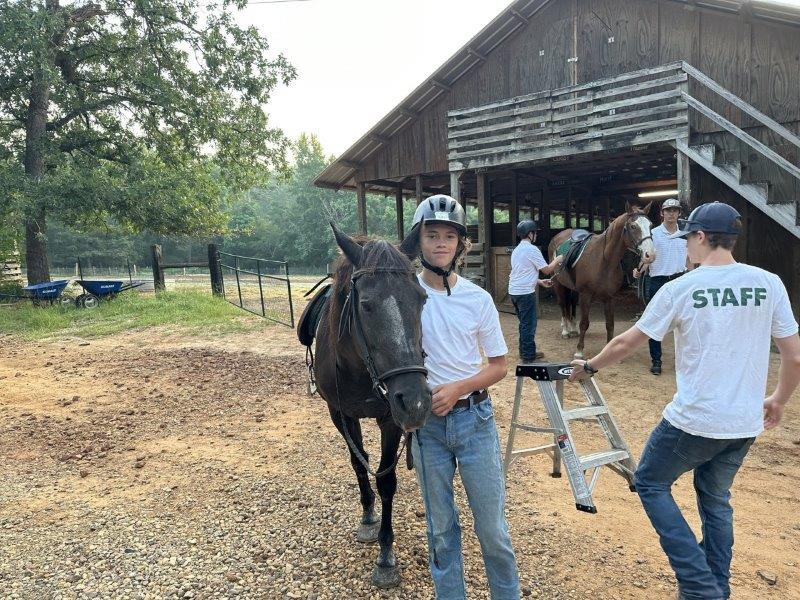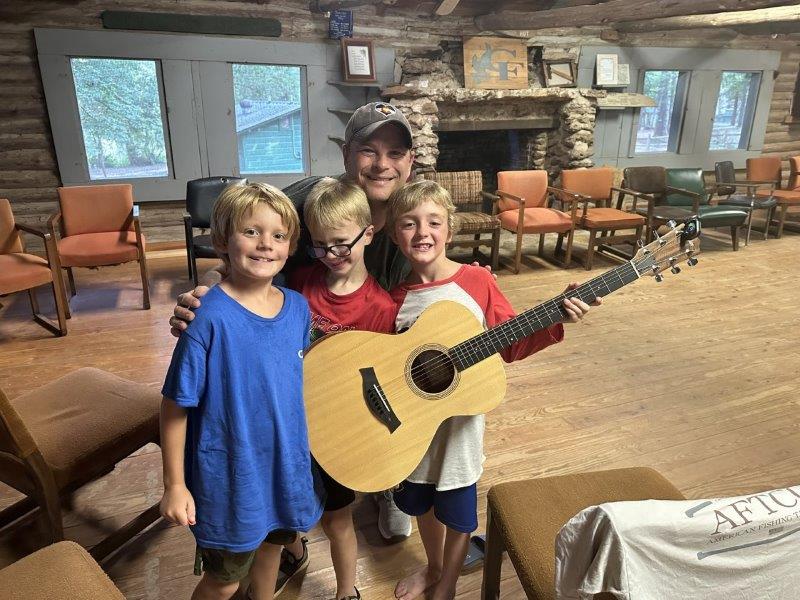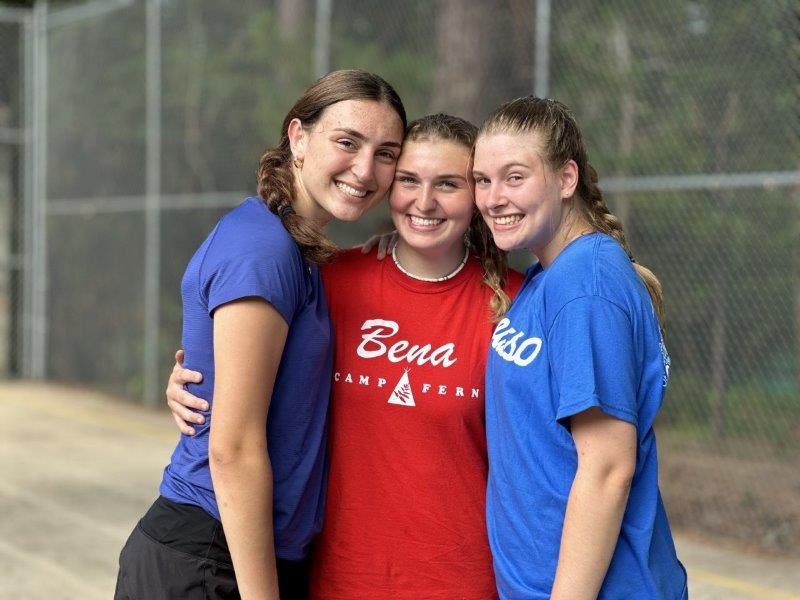 The Camp Fern Legacy Board of Directors looks forward to bringing its 85 years of Camp experience and professional expertise to serve the Camp Fern Legacy community, restore Camp, re–instate the commitment to a record of safety excellence, and unlock the immense potential that exists at Camp Fern Legacy.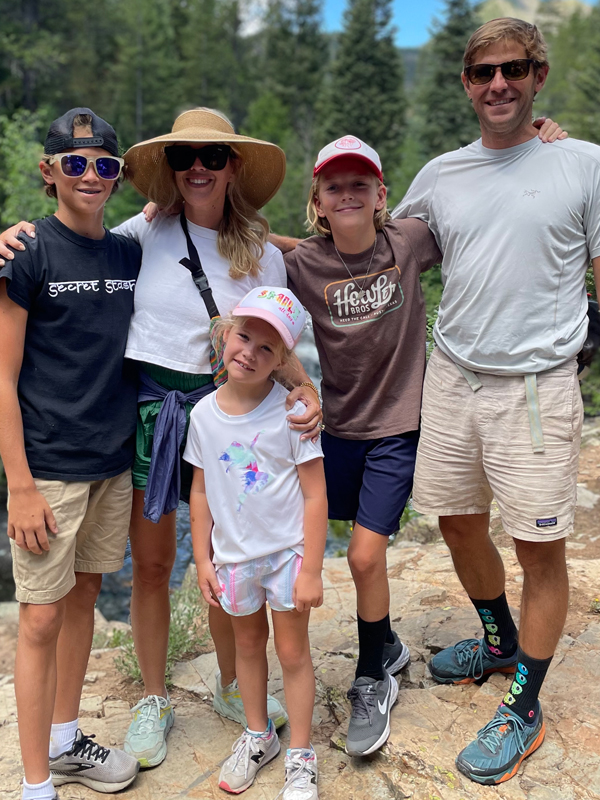 Trey Price, President
Trey spent Summers at Camp Fern with his two brothers from 1991 to 2001 as a camper, and then counselor following in the footsteps of their mother, grandmother, uncles and cousins. Trey lives in Tyler with his wife Carolyn and three kids who are now fourth generation campers at Fern. Trey received a Finance degree from the McCombs School of Business at the University of Texas at Austin and has worked in the power industry in Houston for 18 years managing power plants, trading power and gas, and through sales, origination, and management roles. Trey was a founding partner in MP2 Energy, a competitive retail electric firm which was sold to Shell Energy in 2017, and is currently a Senior Managing Director at Priority Power, an energy management and consulting firm based in Texas. Trey also serves on the board of the East Texas Crisis Center in Tyler.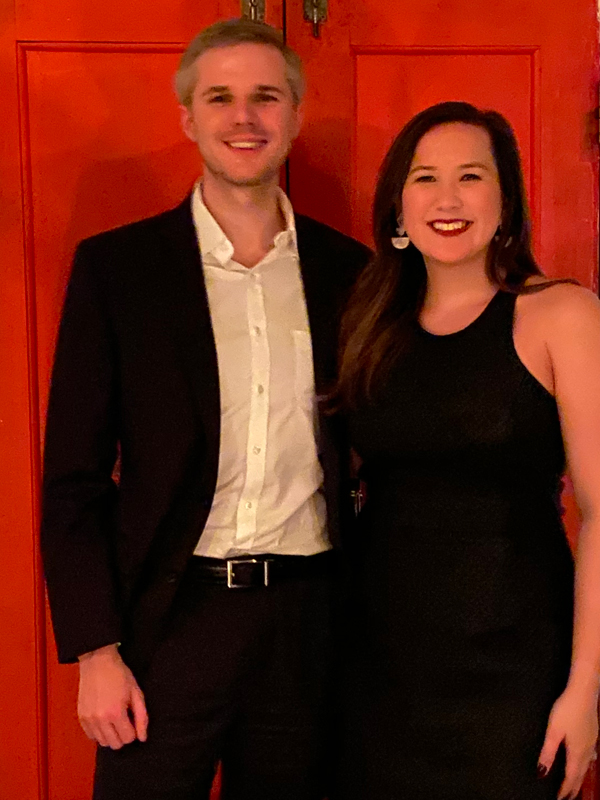 Justin Davis, Secretary
Justin lives in Dallas, Texas with his wife Sydney, who he met at Camp Fern, and son Finn. He spent 13 summers at Camp Fern as a camper and counselor holding several leadership roles such as Head of Daily Activities, Assistant Director, and Program Director at Boys Camp. Justin is a graduate of the University of Tennessee and received his Juris Doctorate from Texas A&M University School of Law. He has practiced as a commercial litigator and a risk management professional at financial institutions. Justin is a Vice President in the Corporate Risk Regulatory Execution Office at Wells Fargo, where he remediates critical activities and ensures risk and control commitments are consistently executed across the bank.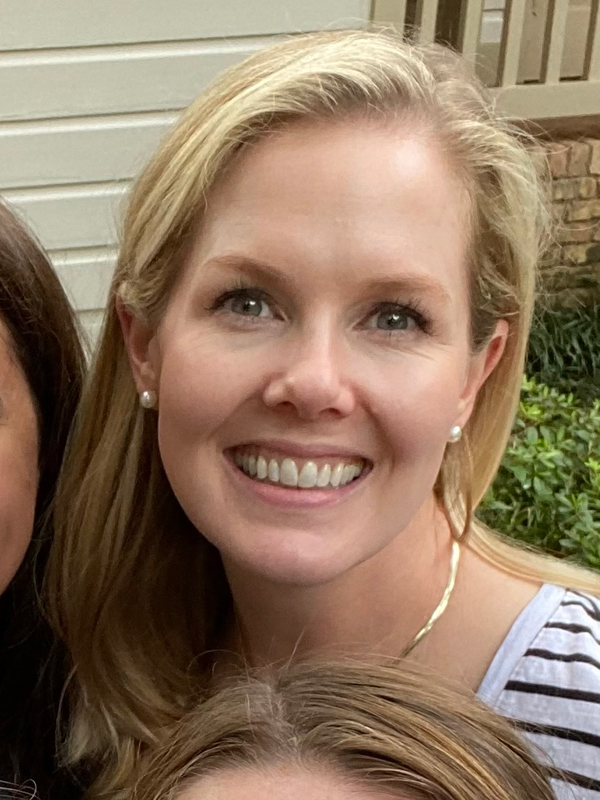 Kathryn Lake, Treasurer
Kathryn was introduced to Camp Fern by her mother, Ann Minton Lake, who attended Camp Fern many summers as a camper, counselor, and loved it deeply. Kathryn spent ten wonderful summers at Fern and after graduating from Stanford University, she pursued a career in analytics and alternative asset management. However, her true passion is in trying to give every child the opportunity to reach their full potential, so when a unique opportunity arose to work for Tom Luce, founder of the Hughes & Luce law firm and former U.S. Assistant Secretary of Education, she jumped at the chance. She worked closely with Mr. Luce in public education and health care policy across multiple initiatives, and they founded several non-profits together. More recently, she has focused on bringing the efficiencies and effectiveness of the private sector to the public sector as an Advisor in McKinsey & Company's public and social sector practice. Kathryn resides in Dallas and serves on the Board of Directors for the Hospice of East Texas, Educational First Steps, the da Vinci School, and SMU's 21st Century Council.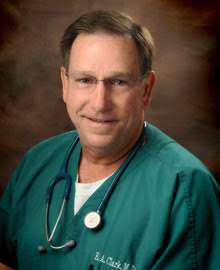 Dr. Andy Clark
Andy is a native of Marshall who graduated from Baylor University and then earned a medical degree from UT Medical Branch in Galveston.  He and his wife Susan met at UTMB and after their wedding Susan worked as an NICU nurse while Andy completed medical school and his residency in pediatrics.
In 1979 they moved to Longview where he spent the next 27 years practicing general pediatrics at Diagnostic Clinic of Longview.  Later, while in practice, he earned a Master's degree in Medical Management from the UT-Dallas, Jindal School of Management, and then led his group as medical director until 2006, when he left practice to join a leading hospital company in Plano as its Chief Medical Information Officer.  He next joined a pediatric urgent care company in the DFW area where he became the Chief Medical Officer of the company until retiring in 2015 to assist the nation's leading telemedicine company, Teladoc, in their successful efforts leading to a major revision of Texas laws that finally allowed telemedicine to be practiced in the state.  He is currently the President/Owner of the Texas MDLive Provider Group and continues as an active telehealth provider.  He enjoys being able to continue to see pediatric patients virtually while spending more time with his family, including his eight grandchildren.
Andy attended Camp Fern for two years until his family bought a home on Fern Lake in 1960, and from that point on his family lived on Fern Lake every summer. Their three children, Matt, Laura and Kathleen, have also grown up on Fern Lake and they all attended Camp Fern every summer, going on to become counselors themselves.  He and Susan have three grandchildren who are current campers at Camp Fern Legacy and two more who will start as soon as they are of age.  He is excited about a larger role assisting the nursing staff at Camp Fern Legacy as well as offering his assistance to its Board.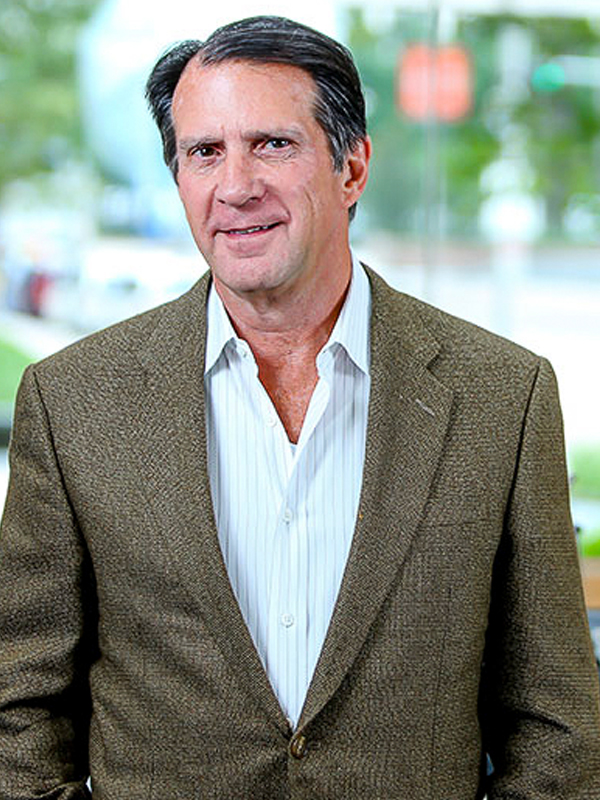 John Littlejohn
Beginning as a camper in Sweet Gum Suite, John spent several summers at Camp Fern.  The uniqueness that is Camp Fern was something that he began to appreciate from Aunt Mag, his Great Aunt, and a fondness that continued through generations of the Rotzler and Littlejohn families.  With extensive experience in design and construction, John has been responsible for the financing of major infrastructure projects including the first privately developed toll road in the United States in over 100 years.  Currently, the Managing Principal of Infrastructure Development Partners, John is the former Chief Operating Officer, initial round investor, and member of the Board of Directors of Stream Gas & Electric Ltd. a major retailer of electricity and natural gas with operations in 16 states and over $1 Billion in annual revenues. Previously John was Senior Vice-President of a New York Stock Exchange traded international design and construction company.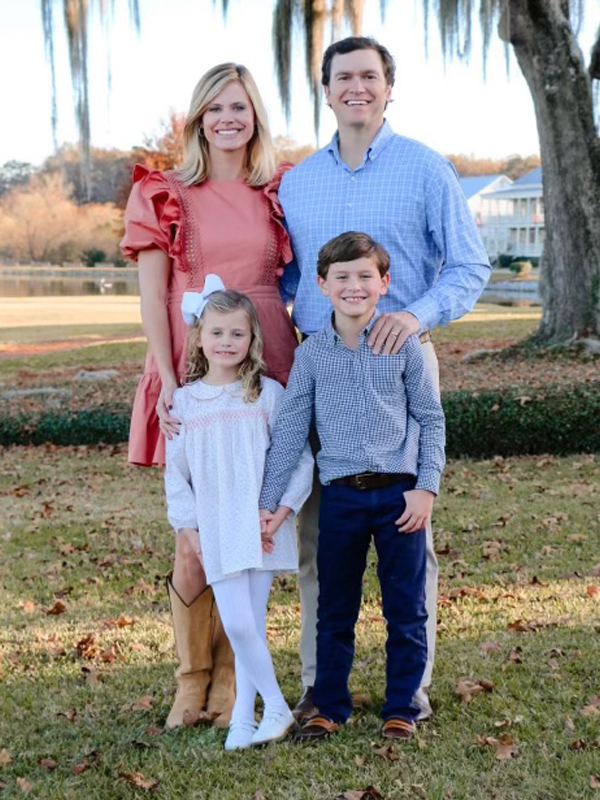 Frances Smith Jackson
A native of East Texas, Frances was born and raised in Tyler. She started at Camp Fern in 1995 and stayed in a variety of roles through 2009. Frances served as the head of riding for several summers, head of daily activities, and then assistant director. She went to Baylor University where she graduated with a degree in Education with a specialization in outdoor recreation. Frances continued her schooling with a Master's in Education Administration. She taught math and coached in Mesquite ISD and Highland Park ISD before returning to Tyler. Frances and her husband Ben have two children, Ford (8) and Nellie (6). Both of their children are excited to attend Camp Fern Legacy in 2023.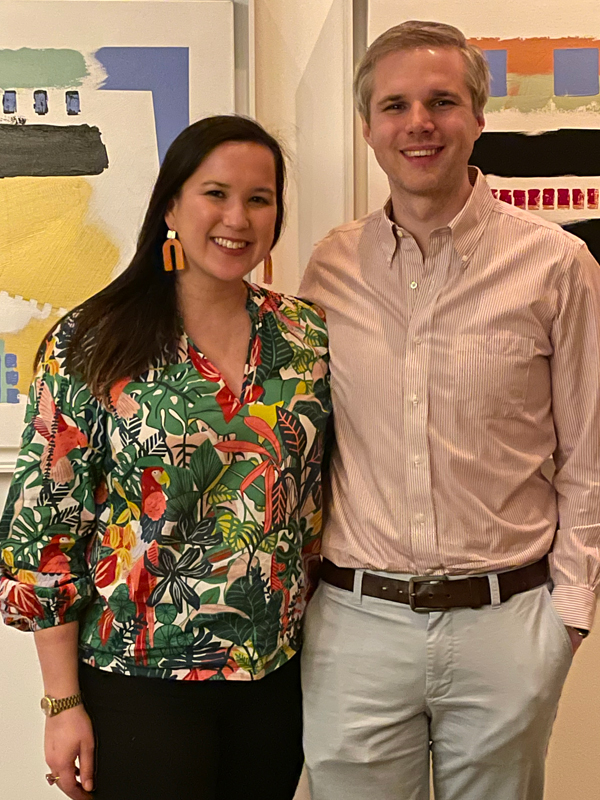 Sydney Seid-Davis
Sydney, originally from East Texas, now lives in Dallas with her family. She started at Camp Fern in 1996 and stayed for 15 years, holding a variety roles including Head of Waterfront for many summers, Head of Daily Activities and Assistant Director at Girls Camp. Sydney is a double graduate of Southern Methodist University where she received her Masters in Business Administration. Sydney spent the first eight years of her career marketing for L'Oreal launching new brands, turning around declining brands, and working on a recent acquisition in consumer products. Sydney recently joined a leading online wig retailer leading marketing strategy and implementation. She is excited to bring her expertise to Camp Fern Legacy, Inc. and looks forward to a successful summer in 2023.
© Copyright 2023
All Rights Reserved