Ferny Flyer Board of Directors Update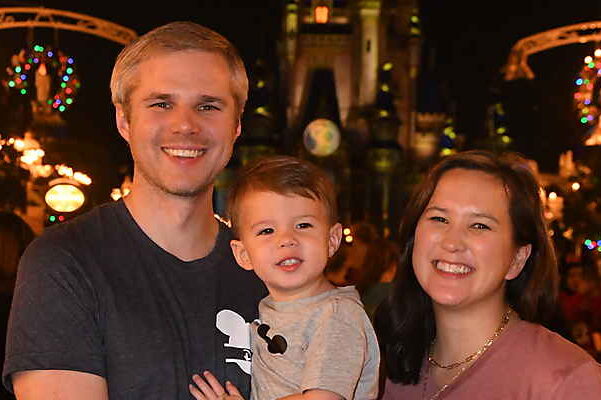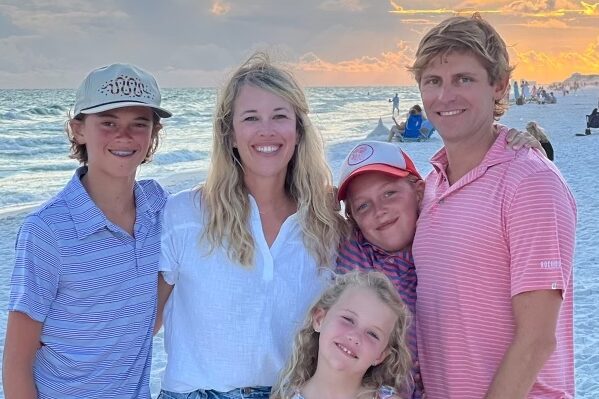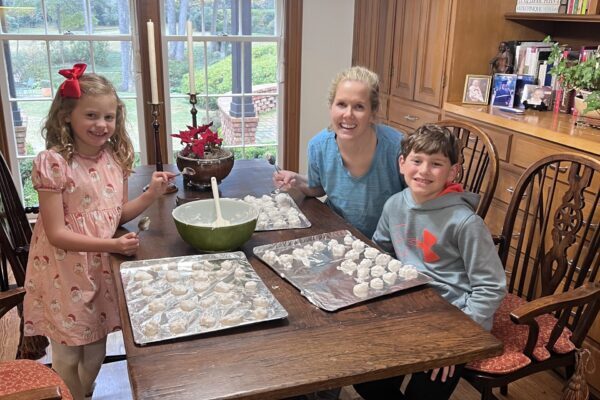 Your favorite news to read is back! 
Greetings,
Who would have thought a letter from the IRS would usher in a celebratory holiday season? Camp Fern Legacy is pleased to announce that we have officially received approval from the IRS for our application to be a 501(c)(3), non-profit organization. This accomplishment is critical to the future success and sustainability of preserving summer camp for future generations and was achieved in under six months. Operating as a non-profit allows Camp Fern Legacy to solicit donations of money, equipment, and supplies that are tax deductible as allowable by federal law. We will pour every dollar raised back into the ongoing operations, facilities, and staff of camp. We will be sending out requests in the coming weeks for specific equipment needs, such as vehicles, and where your donations are headed. Please be sure to also follow us on Instagram and Facebook for the latest information.
Much of the time spent since the summer has been to create the operations of Camp Fern Legacy from scratch. Erica and Suzy are off and running ensuring we have the programming, staff, and campers to fill the grounds of Fern Lake in summer of 2023, and the Board has been focused on making sure the resources are in place for these goals to be accomplished. Read an update from our Directors here. To that end, we are also excited to announce that Chef Michael Brady, who is the Director of Food Services of All Saints Episcopal School in Tyler, Texas, will be overseeing the rebuild of the kitchen and be a consultant for our kitchen staff. Chef Brady brings a wealth of knowledge and the culinary expertise of cooking for large groups of children that will enhance our meal offerings.
We are beyond thankful for our talented and devoted alumni base and friends of Camp Fern Legacy. Our challenge and opportunity in 2023 is channeling the talents of our alumni to continue to prepare for summer 2023. Be on the lookout for communications from Erica and Suzy in the New Year! Beyond the overwhelming outpouring of monetary donations, the Board and Fern Lake Club members have been hard at work to help clean up and prepare the grounds and facilities for campers. The grounds are largely cleaned up and are back to resembling the pristine nature of our childhood memories. Activity areas are being prepared including cleaning out the Nature Cabin, Crafts House, Rifle Range, and reclaiming the Ropes Course from the east Texas woods. We have signed contracts and lined up contractors to resurface the tennis courts, repair and recertify the ropes course through Adventure Experiences, and repair several cabins that have been neglected in recent years. Kitchen equipment is being purchased, new tribal plaques have been commissioned from Fern alumna and local artist Diane Jones, and we have applied for charitable grants in certain activity areas.
The logs are stacked and the fire is now lit. We will host summer camp beginning in 2023 and the most important piece for the future of Camp Fern Legacy is continued camper registrations. If you haven't registered to date, we ask you please do so and spread the word to help us plan resources well in advance of the upcoming summer. If you know interested families, please put them in contact with Erica and Suzy or any member of the Board. We are happy to answer any questions you may have and look forward to connecting. As we turn to 2023, we will continue to announce further accomplishments in our march toward opening day of Girls Camp on June 4, 2023.
I feel a thrill knowing that the anthem of our youth will once again echo through the woods of Fern Lake: Aim High, Work Hard, And Walk Straight.
Happy Holidays,
Justin Davis
Secretary
Camp Fern Legacy, Inc. Board of Directors
ANNOUNCEMENTS, ANNOUNCEMENTS, ANNOUNCEMENTS… 
If you have already donated, thank you for your generosity.  With our confirmed 501(c)(3) status, we are currently working on sending out letters for your tax records as required by the IRS.

We will be setting up an Amazon Smile account & wish lists for activity areas to help us stock up for summer.   Announcements will come over email & social media.  

Be on the lookout for a spring, Alumni Work Weekend

 

Upcoming Camper Parties – Baton Rouge (1/29/23) and New Orleans (1/30/23)

 

Remember that we are still building our database of Friends of Camp Fern Legacy. If you haven't already, please register to make sure you receive all updates from us!

 

Alumni – Register Here Campers and Families – Register Here
© Copyright 2023
All Rights Reserved