FREQUENTLY ASKED QUESTIONS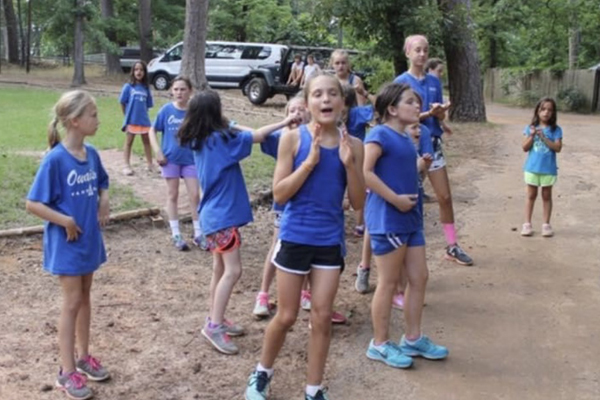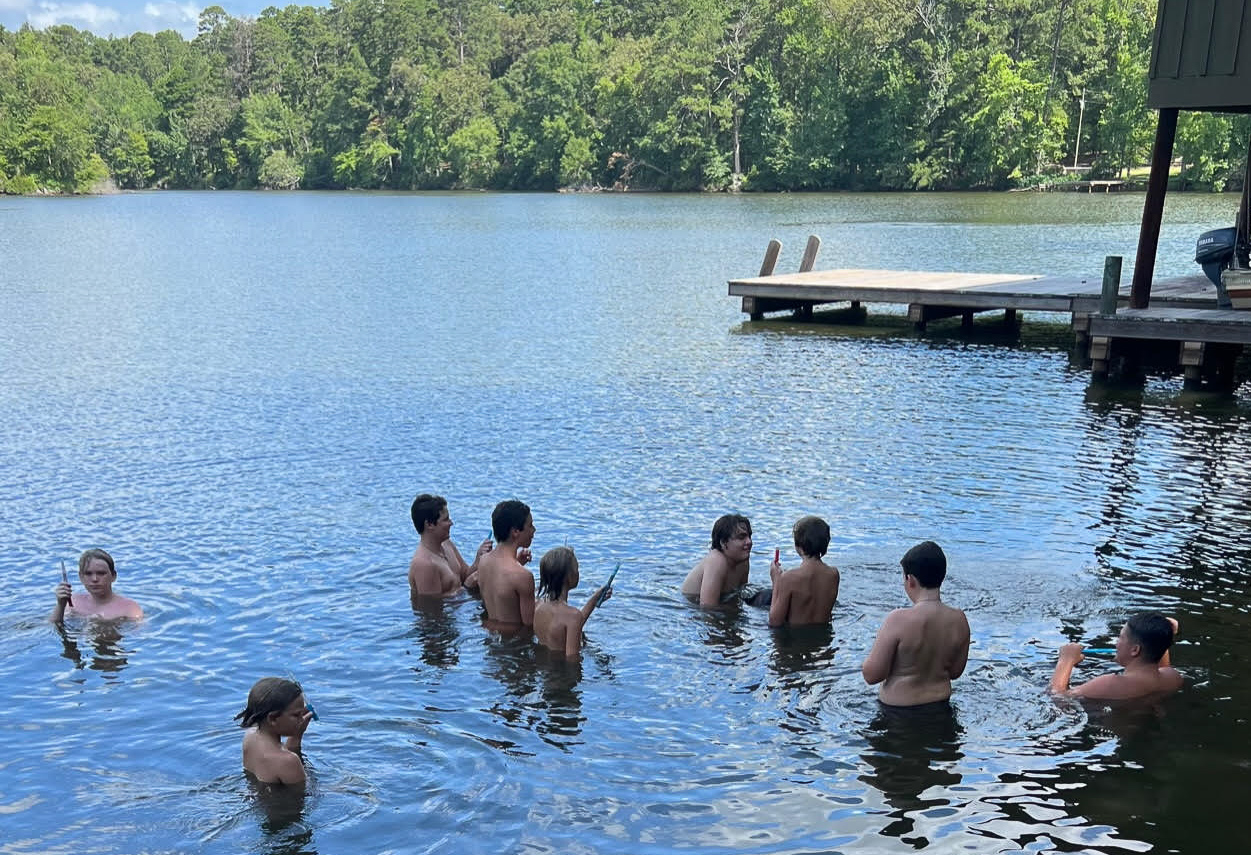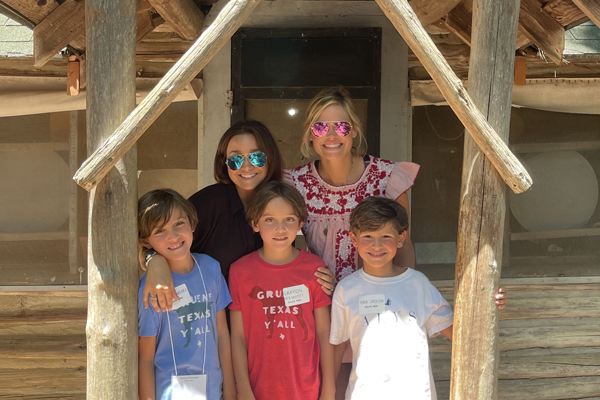 Since 1934, campers and staff graced these campgrounds to make unforgettable memories, develop community, and live authentically as their best self. We at Camp Fern Legacy aim to continue that tradition as we embrace the motto, "God first, others second, I am third."
What are the cabins and grounds like?
Camp Fern Legacy operates on 30 acres of historic summer campgrounds at Fern Lake. The grounds include stables, a waterfront pier with a dedicated swimming area, as well as activity cabins for nature and crafts.
Most buildings are made of original pine logs from the area. There are 13 lake-side sleeping cabins which can accommodate approximately 12 campers each. Bathrooms and showers are nearby each cabin but not directly connected. 
How is my camper placed in a cabin, can my child be with friends?
Cabin placement is done by the Program Directors the week before camp starts.  Primarily campers are grouped by age and grade. While we cannot guarantee specific requests for cabins or cabin mates, we will do our best to accommodate when possible. Camper placement will be given out on opening day once all completed forms are received.
What is the food like?
The planning and preparation of all food is in conjunction with the consultation of an experienced Registered Dietician who provides us with invaluable expertise to help us meet special dietary needs (those campers with note from physician) as well as healthy meals for the camp as a whole.​
All meals in the Dining Hall are served family style, and we prioritize a well-balanced menu that meets the nutritional needs of campers and staff.  Salads and fruits are served at lunch and supper. Every day after rest hour, the kids are given a daily treat (candy, fruit, ice cream, slushie, etc). Cokes are served only on Friday night for buffet and Sunday night at cookout.​
Food allergies and dietary restrictions are taken into consideration. Add this information to your application along with a doctor's note and we will do our best to accommodate.
Is there a nurse on camp?
A Registered Nurse is on duty at all times, truly 24/7, for emergencies as well as distribution of daily medication.  ​​
​​Dr. Andy Clark, a member of the Camp Fern Legacy Board, together with Dr. O.W. (Skip) Brown, his former practice partner of many years in Longview and most recently, Professor and Vice Chair, Department of Pediatrics at UT Medical Branch in Galveston, are developing policies and procedures for the medical programming at Camp Fern Legacy. Please reference the Health and Wellness section of our website for a comprehensive look at what you can expect from the Camp Fern Legacy Medical Team. 
How do you choose counselors?
We are in constant pursuit of skilled, energetic, driven individuals to join our staff. The majority of our counselors have grown up on these campgrounds.  This provides a unique experience and helps bring the magic to each session.  We also pursue counselors from college campuses, church organizations, and supportive families. 
All counselors submit references, go through an interview process with directors, and complete a background check.  ​
Can I talk to a Camp Fern Legacy parent?
Absolutely! We have Camp Fern Legacy representatives across the nation, including some of our very own board members. We are happy to connect you, and Suzy and Erica are also available any time to discuss questions, comments, and or any concerns you may have along the way. Communication is so important, and we understand first-hand the trust involved when choosing the best fit for your camper's summer. 
How do you handle homesickness?
Our structured daily and evening activity schedule does not allow a lot of down time to think about home, but we realize there is often a transition time needed to adjust to camp life. We view homesickness as yet another opportunity to develop character. What a confidence builder to be able to learn tools to help you beat that homesick feeling! Most people do not gain those life-skills until they go off to college. We want to partner with you and your family so we can set each other up for success when you join us this summer!​
Homesickness is completely normal. When preparing for camp, assure your camper that if they ever miss home, it is a feeling that is ok and will pass. Assure them that many other campers have that same feeling! On opening day, counselors will be there to help you get settled and make sure your camper experiences a safe, positive environment from the very beginning. When it is time to leave, we recommend you leave promptly. Our staff is trained to handle homesickness at all ages and Suzy & Erica are available any time to help your little one feel more at home! 1046 Camp Road
Marshall, Texas 75672
(903) 742-4321
[email protected]
© Copyright 2022 All Rights Reserved