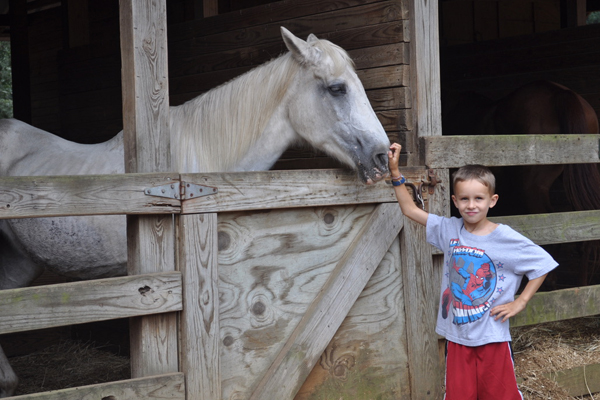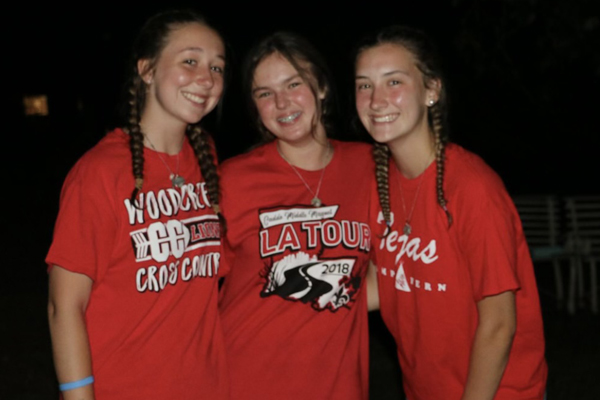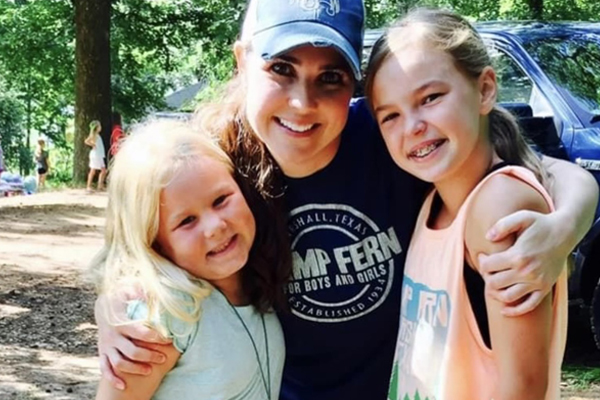 We have seen the passion and deep-rooted love that our community has for Camp Fern Legacy and its future. The fire ring is cleared, and the logs are stacked, awaiting the spark of campers' return this summer. 
In honor of this legacy, Camp Fern Legacy, Inc. is now a 501(c)3 nonprofit educational organization with the sole purpose of improving and operating a summer camp. The Camp Fern Legacy Board of Directors is comprised of a dedicated group of people who work directly with the Leadership Team.
This change enables Camp to seek charitable gifts that will preserve its legacy while better accommodating future generations of campers.  All contributions to Camp Fern Legacy are fully tax deductible within the limits of the Internal Revenue Code.​ Please do not hesitate to reach out to us with any questions.​
How Can I Help?
Make a Monetary Donation:
Click below to donate online or mail checks to PO Box 1367, Marshall, TX 75671
Contact Us for In-Kind Donations or Gifts of Stock:
See list below.
Ready to Volunteer? Register and tell us more:

List of In-Kind Donations: ​
Professional Services (Groundskeeping, construction, etc.) ​
Vehicles ​
Horse Trailer ​
Ski Boats ​
Small Construction Equipment
Landscaping Equipment
ATV/UTV
© Copyright 2023
All Rights Reserved