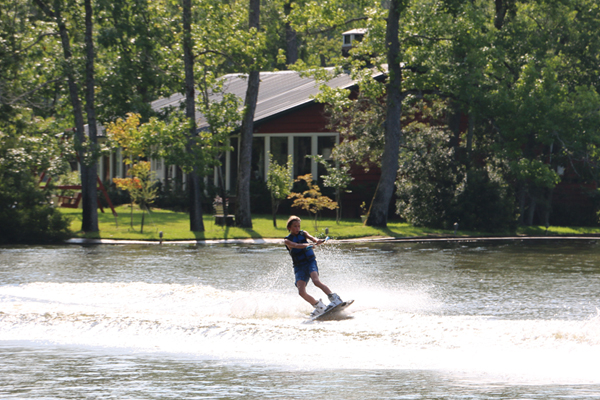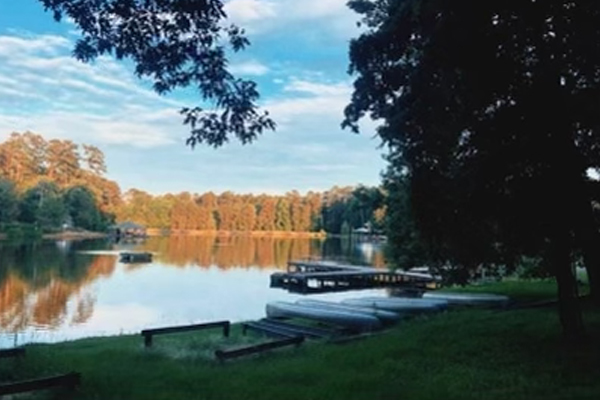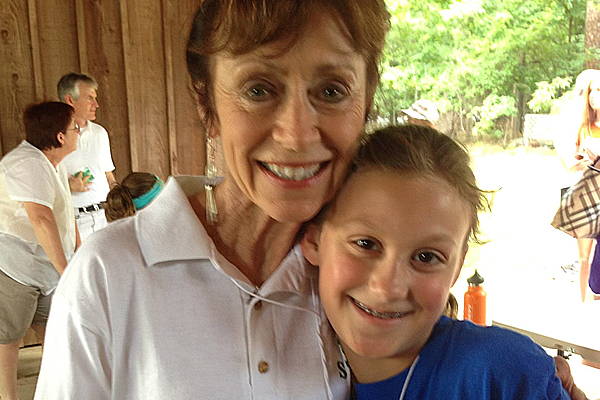 Set on a private lake in the midst of the East Texas Piney Woods, Camp Fern Legacy is a sleep-away summer camp for children ages 6 to 17.  We are based on Christian beliefs with respect for all people and faiths.
Camp Fern Legacy encourages boys and girls to grow into well-balanced, self-assured young men and women. Children learn to value nature, to follow their passions and interests, to be thoughtful leaders, humble winners, and gracious losers. Personal development is at the center of a Fern summer.
The Perfect Size
A typical session includes about 120 campers and 50 counselors and staff. There are enough campers to make new friends and continue to keep the old. Smaller sessions mean we are able to know each camper individually. For campers that return year after year, this means familiar faces at every turn. Our 10-12 person cabins and activity groups provide personalized instruction for daily activities. Camp Fern Legacy's 30 acres provides a safe place, with only private access, for our campers to strengthen confidence, promote independence and grow spiritually.
Single Gender Sessions
We are one of the only summer camps in Texas that offers single gender session that include 2- and 4-week options. 
TRADITION
Camp Fern Legacy is assuming operations of one of the oldest summer campgrounds in Texas and in the nation. Thousands of people have discovered their voice here and have gone on to become accomplished adults. This history is important because through strong traditions, one generation is linked to the next, creating an authentic, character-building experience that's been passed down from generation to generation. 
Supporters and friends can be reassured that campers will experience the same magic that they did, with an update to accommodate a new digital age of campers. Campers unplug and enjoy simplified life for a few weeks amongst nature in East Texas. 
SKILLS
One thing that you can count on is that your camper will come home with a new skill. Our activities are designed such that our campers learn something new or refine a skill they've already got. It may be something tangible; they're an expert archer now and they've advanced to the 40-yard line, a bullseye is nothing new! It may be a soft skill, they've learned to live in community, and that their way isn't always the way. We're proud that our campers leave with a little more "baggage" than they came with, and we're confident that the training we equip our counselors with translate home in a positive way. 1046 Camp Road
Marshall, Texas 75672
(903) 742-4321
[email protected]
© Copyright 2022 All Rights Reserved